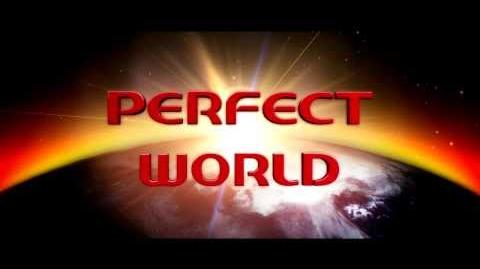 XayberOptix composes and produces music mostly of the Electronica genre. Electronica in the sense of using electronical devices such as synths and samplers to produce the sounds he needs. He says, "I really have no favorite musical style--so I guess I'm diverse."
Why this name?
It just sounded cool. By the way, it's pronounced "cyber optics" which, as you can imagine, means virtual visions. ;)
Do you play live?
I hardly ever play live. I'm a composer/producer and not really a performer.
How, do you think, does the internet (or mp3) change the music industry?
"It gives "no name" artists a chance to have a "name." I'm a living example of this. ;)"
Would you sign a record contract with a major label?
"I am interested in creating music for all types of media--movies, games, short films, intros, sound effects, etc.."
Band History:
"Well I've been "programming" music since age of 12 and have produced music for a variety of occasions. :) I attended the Art Institute of Dallas and was voted the best of class in audio production."
Your influences?
"Tangerine Dream, John Tesh, Yanni, Manheim Steamroller, etc."
Favorite spot?
"Las Vegas"
Equipment used:
"As of now, I mostly use Reaper 4.x along with various VSTi plugins such as Voxengo and Nexus 2.x on my laptop--that's pretty much it! Oh yea, I almost forgot to mention my pair of DT-770 Pro headphones. :)"
Anything else...?
"I enjoy sharing my music with anyone who cares to listen. If you like my music, please pass it on to others who may enjoy it. Thanks!"
Community content is available under
CC-BY-SA
unless otherwise noted.